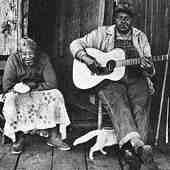 the Songs FGOD Sings
Here are the songs we play.
Click the title of a song and you can get more details.
Liner notes for each song is written in Japanese.
But you can see English Lyrics.
At every page every song,
there is Link to CD that includes the song
and Link to Music Score for you to play that song.